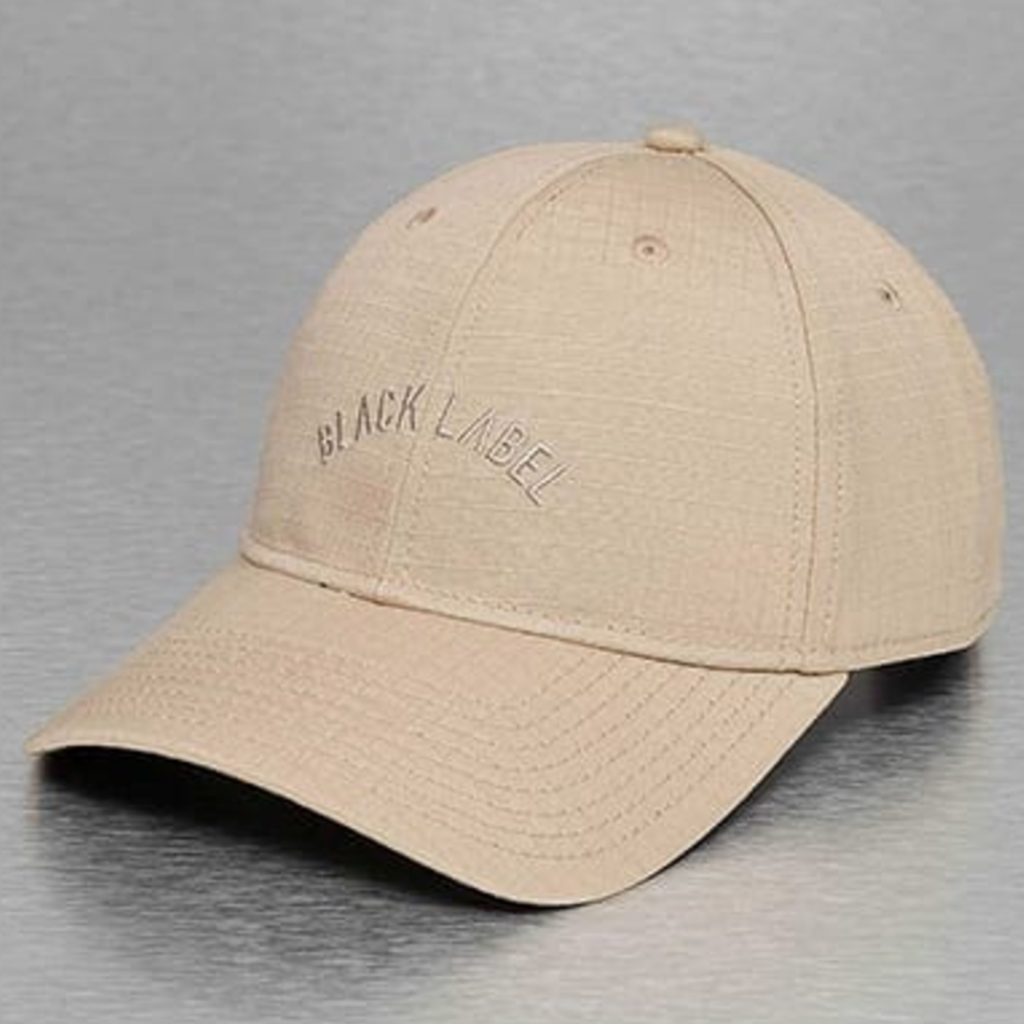 MAKE YOUR OWN BASEBALL CAP
Ready to get a start on those awesome baseball cap designs? Custom baseball cap has a variety of different baseball cap designs to suit any brand or team, no matter the style you're after. You can choose anything from solid or two tone baseball cap to snakeskin panels and pom beanies. Yes, pom beanies. We've got you covered all year round at Custom baseball cap, whether it be sunny or cold.
CLASSIC SOLID BASEBALL CAP
Ah, the classic solid baseball cap – there's no need for all those extra frills and colors. Perfect for those who are after something simple to make their logo stand out, the classic solid baseball cap will ensure there's nothing to detract from your design. With a wide range of colors to choose from, you can buy a baseball cap to complement your team or business uniform, no matter what wacky colors you choose to dress yourselves in.
HOW TO GET STARTED
All you need to do to get started is select your style, quantity, color, artwork, and the location of your logo. From there, our graphic designers will get to work drafting a mock-up design for your approval. And they'll keep going until you're absolutely satisfied and your hat looks perfect, because our most important priority is making sure you end up with a hat you're proud to wear. If you can't find the color or style you're after, just send us email and we'll do our best to accommodate your needs.
WHY CUSTOM BASEBALL CAP?
With a lightning quick turnaround, you'll be given a mock-up design and quote as soon as possible, allowing you to visualize exactly what your future hats will look like. The price we quote you includes everything, even the help of our fantastic designers and our embroidery expert, Joe. That's because at Custom baseball cap we don't believe in extra fees – only awesome customer service.
And that counts for all orders, no matter how big or small. All we ask is that you order a minimum of 12 hats per color. Our simple, no-obligation order process will ensure you have a good idea of what those snapbacks will look like before we make you pay for anything.
Custom Snapbacks has worked with over 45 countries around the world, delivering snapback orders large and small to businesses, sports teams, and fashion brands alike. Our trusty team is focused on delivering personalized customer service to bring to life the exact designs you're after.
So what are you waiting for? Get a quote on your designs now, or email us now if you have any questions and we'll be happy to help you out.
Contact Now
Whatsapp +601128763216
Facebook SnapbackCapShopMalaysia
Email [email protected]